frequently asked questions about ketamine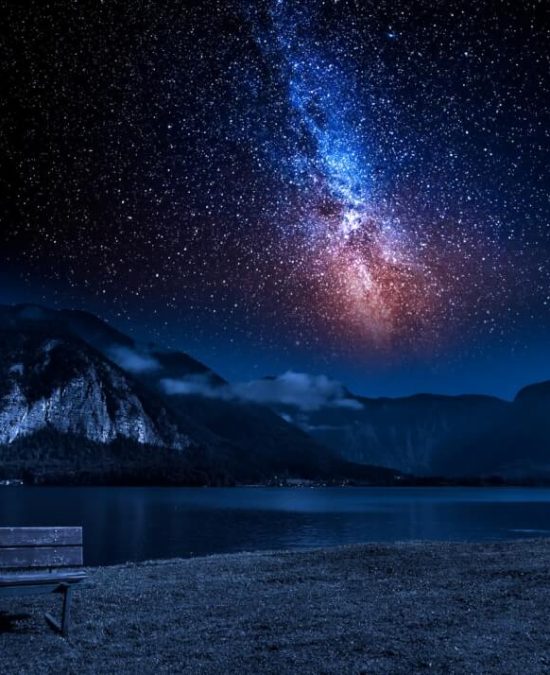 Each day of treatment will be similar. We ask that you adhere to our guidelines as they are put forth to keep you and others safe. Before any infusion treatment, we will require a government-issued photo ID, completion of a questionnaire regarding your health as well as consent forms acknowledging that you understand the requirements, risks, that there is no guarantee, and that this treatment is not a cure but a possible adjunct to your therapy regime.
Although the effects of these infusions wear off quickly once the infusion has stopped, we ask that you refrain from driving for 24 hours after your infusion. Please plan on arriving with or arranging a responsible friend or relative who can drive you home safely after your infusion—choosing to drive any earlier than 24 hours after your infusion is considered to be driving under the influence and can be punishable by law.
Infusion therapy is typically well-tolerated; however, as with any medical procedure or administration of medication, there is always a potential risk of complications or adverse events. The symptoms or side effects will diminish once the infusion is completed, discontinued, or slowed down. We are prepared for all potential side effects and have the necessary skills and equipment to manage the potential complications of all treatments we offer here at FIK.
Resolution of symptoms after a series of infusions may last anywhere from 2 weeks to 3 months and, in some cases, up to a year. Remission is variable and individualized. Completion of a full course of treatment is encouraged to maximize the effects of the treatment. After completion of an initial Ketamine Assisted Psychotherapy (KAP), subsequent Booster infusions may be required to substantiate the longevity of remission. The highest chance of success is to ensure proper diagnosis and to utilize this treatment as an adjunct to your on-going individualized treatment program.
We do not require a formal referral from your primary care provider but we must conduct a psychological assessment to determine if KAP is the right course of treatment for you and our doctor must perform a pre-flight physical to confirm your health status is appropriate for sessions. Please call us for specific details.
Although KAP is now nationally recognized as a substantial and legitimate treatment for long term depression, it remains "off-label." Therefore, insurance does not cover any portion of the treatment series. Some patients have been able to use a Flexible Spending Account (FSA) to plan and pay for treatment.
All PSYCHedelic Health is an approved provider through Advance Care financing.
Advance Care has been a leading provider of patient financing solutions since 2008, offering the most affordable and flexible options to finance their procedures or treatment plans.  To visit Advance Care website for more information, click here.
Yes, use your Flexible Spending Account (FSA) by submitting a claim (through your employer) with proof of the expense of your treatment and a statement that it has not been covered by your plan. You will then receive reimbursement for your costs. Ask your employer about how to use your specific FSA.