We utilize psychedelic medications combined with the best practices of both medicine and clinical psychotherapy to provide
a personalized path for improved mental and overall wellbeing for humankind.
Our vision at All PSYCHedelic Health is to raise awareness of psychedelic medicine's life-changing nature and alleviate the stigma attached to mental health.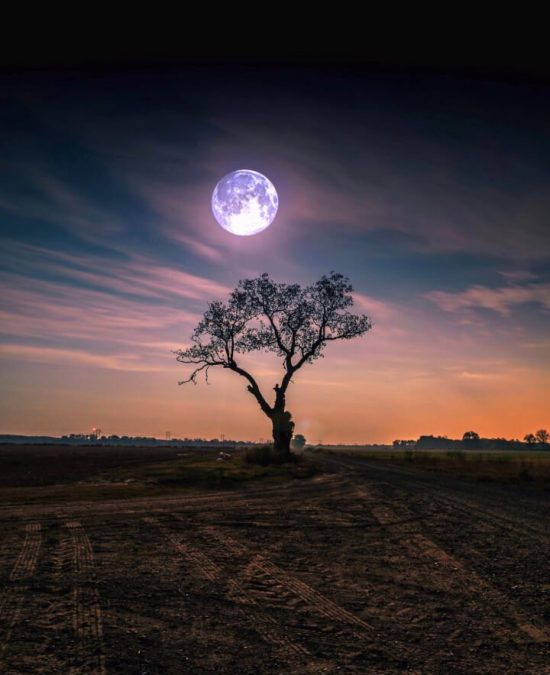 Our Team of Professionals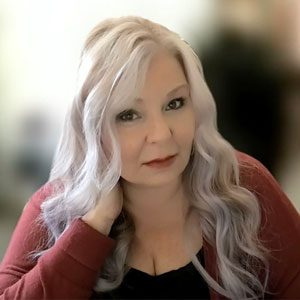 Dr. Covington is a licensed Clinical Psychologist, Board Certified in Biofeedback, a Diplomate in Pain Management with additional training in the highly specialized treatment of pyschedelics in psychotherapy.
Her private practice of more than 30 years has been a composite of services including psychotherapy, applied physiology, executive and organizational coaching, collaboration on monthly professional seminars, a monthly radio show, and a variety of publications emphasizing consciousness, psychology, temperament, and the possibilities of the human endeavor.
With growing evidence through more than two decades of research on the therapeutic benefit of Ketamine treatment for a variety of psychological health concerns, Dr. Covington is now expanding her services to include a variety of Ketamine (psychedelic) protocol therapies.
Dr. Covington's extensive background in consciousness training, hypnotherapy,
meditation and trauma work has prepared her to enter this space
wholeheartedly. Such knowledge and expertise ripen the healing and energy
space, opening you to a greater opportunity in shifting perspective. Get Ready ~
to Change Your Mind.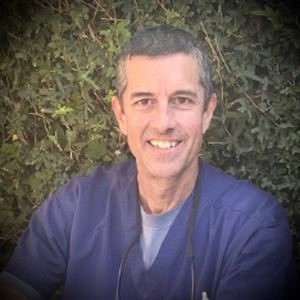 Dr McNaughton is a graduate of UCLA Medical School (2000) and the Loma Linda University Emergency Medicine Residency Program where he was Chief Resident in 2003. He has been Board Certified in Emergency Medicine since 2004 and has worked as an Attending Emergency Physician at Redlands Community Hospital for nearly 22 years. Prior to his medical training, Dr McNaughton earned a PhD in BioMedical Engineering where he did research in the field of NeuroProsthetics. He has extensive xperience using Ketamine for procedural sedation and is excited to offer this therapy to patients suffering from depression, anxiety, and PTSD. Dr. McNaughton is a strong mix of compassion and brilliance, and we are inspired and blessed to have him as our medical expert for All PSYCHedelic Health.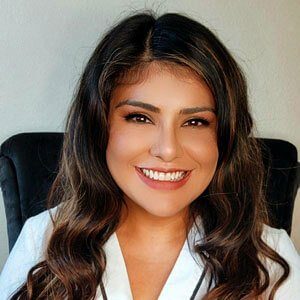 Change is a difficult and painful teacher in our lives. As a licensed Marriage and Family Therapist, Ruby will be your fellow traveler as she works on alleviating your pain. Together she can develop your personal growth by using your strengths to build coping skills. Ruby Segovia specializes in substance use, families & relationships , depression, anxiety, trauma, grief and loss. She works with individuals, couples and families. She is also now walking patients through Ketamine Assisted Psychotherapy. In this process you will explore your experience and explore insights. Under this medicine you have access to knowledge and wisdom that is within you.

El cambio es un maestro doloroso y dificil en nuestras vidas. Como terapeuta licenciada en matrimonio y familia, Ruby sera su ayudante mientras trabajan para aliviar su dolor emocional. Juntos pueden desarrollar su crecimiento personal utilizando sus fortalezas para desarrollar habilidades de afrontamiento. Ruby se especializa en el uso de sustancias, problemas familiares y de relaciónes, depresión, ansiedad, trauma, dolor y pérdida. Trabaja con individuales, parejas y familias. Ahora también esta guiando a los pacientes a través de la Psicoterapia Asistida con Ketamina. En este proceso exploraran su experiencia y ideas. Bajo este medicamento usted tendra acceso al conocimiento y sabiduría que está dentro de usted.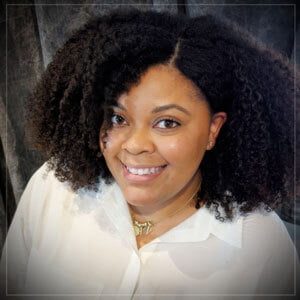 Ms. April Bellamy is a Board Certified Family Nurse Practitioner in the State of California with a Master's Degree from California Baptist University as well as Family Nurse Practitioner, American Academy of Nurse Practitioners. A diligent and dedicated healthcare professional with current experience specializing in the latest Infusion Therapy practices in a psychedelic assisted psychotherapy setting.

Ms. Bellamy has management experience in large care facilities working in collaboration with physicians, physical and occupational therapists and supervising nursing staff. Her earliest years of practice included Pediatric General Medicine Practice and several years of bedside experience on an Acute Physical and Neurological Rehabilitation unit as a Registered Nurse.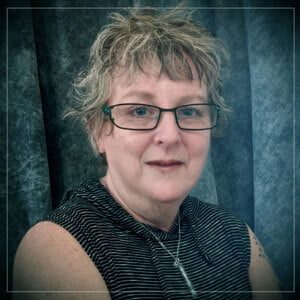 Reva Bloom is an advanced practitioner of craniosacral therapy, visceral manipulation, neural manipulation, and lymphatic drainage. Her work in the field of Osteopathy enables her to treat a wide range of physical conditions rooted in psychophysiology.  
Ms. Bloom's work is divided between uncovering the role of unconscious thoughts, emotions, past experiences, and hands-on physical manipulation of the body to identify and relieve problem areas of discomfort. Patients will learn the direct short, and long-term effects of physical and psychological behaviors, how their specific health issues manifest in the body as a direct result.  
Ms. Bloom has an extensive background in psychedelic integration and body work and can provide guidance with modifications to or the creation of new habits to improve wellbeing.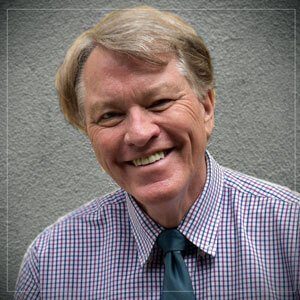 Kris Sharp is the principal of BioNeuroHealth, providing self-regulatory training with special emphasis on improving health and cognitive behaviors, as well as pain and stress management. He received his educational training in Physiological Psychology and Applied Behavioral Science at California State University, Los Angeles, and the University of Southern California. 
Mr. Sharp uses biofeedback technology, a mind-body technique that shows patients in visual and auditory form how their physical behaviors directly affect biomechanical outcomes such as blood flow, respiration, heart rate, which send stress or calming signals to the brain. His work with Veterans with PTSD has garnered him award recognition. Patients ultimately learn how to improve their wellbeing through finely tuned (modified) behaviors.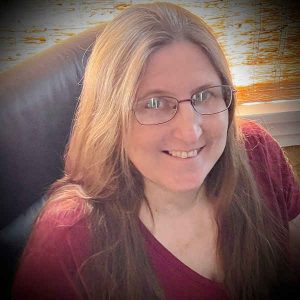 Kathy Rouse runs everything All PSYCHedelic Health behind the scenes. She brings more than twenty years of medical office executive management to our team. You will likely speak with her regarding the details of your KAP series. She can answer any of your billing questions.